As you know we keep well up to date on our social media pages – so to find out the latest news, offers and events at Rosepark farm make sure to follow us on Facebook, Instagram and even TIKTOK!
Upcoming Events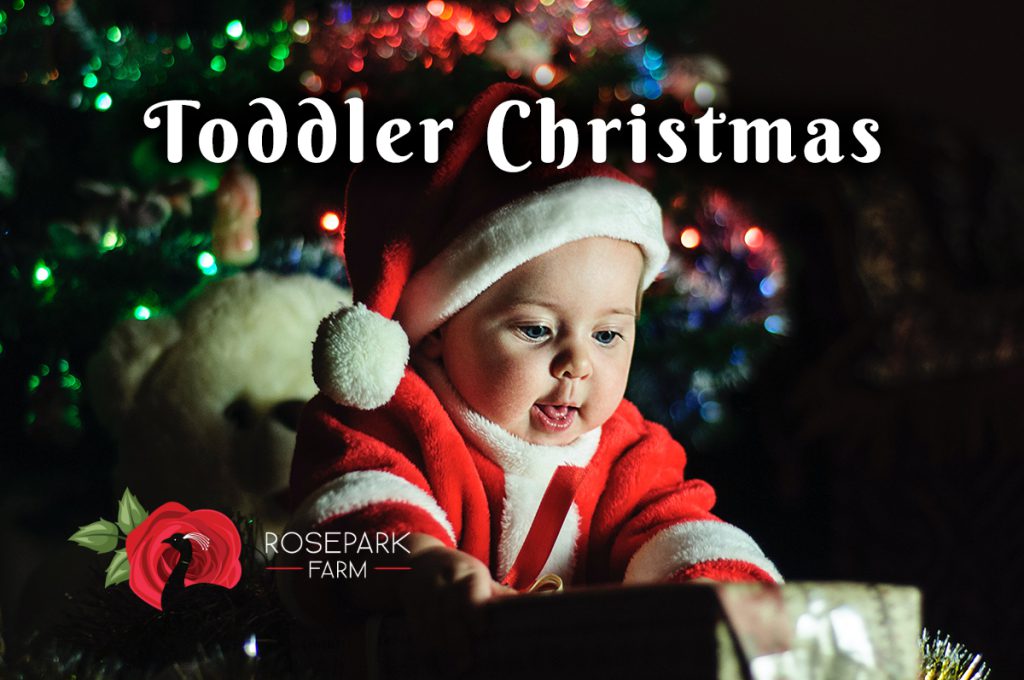 Back for 2023
Toddler Christmas
Tickets now on sale Wednesday 1st November at 10am
What's Happening at Rose Park Farm.
Keep up to date with all our social media, you can also see our latest news, events and updates below.