Our History
We are a family run farming business, we officially opened our beautiful farm to the public on the 20th June 2015. We could have never imagined what was to come, and so we continued to grow with the help of our wonderful customers…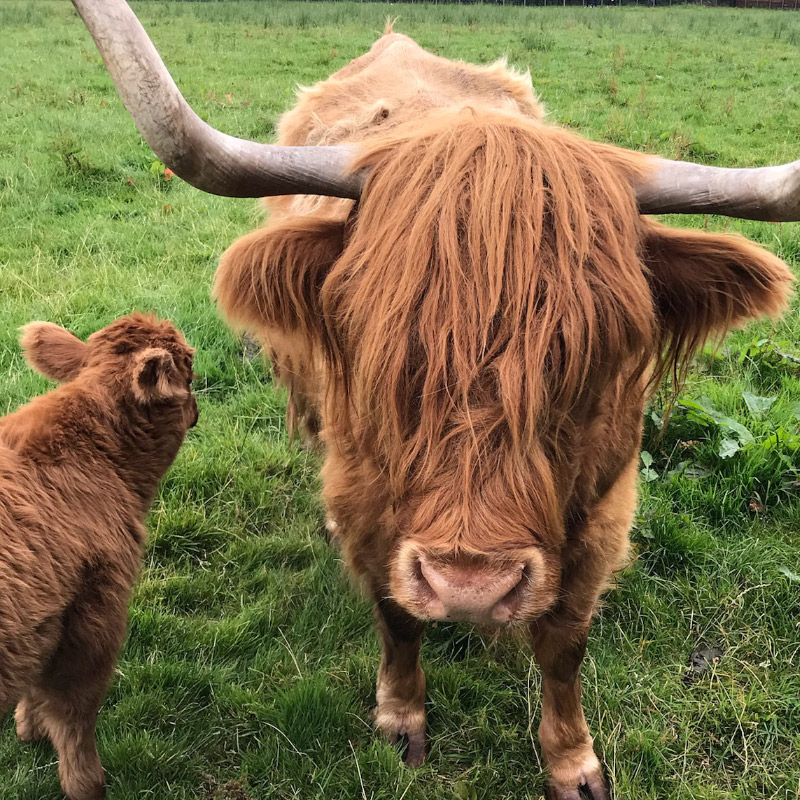 Our Story.
The McAleese family bought the farm in 1995 and the game farm was established breeding pheasants, partridges and ducks. This is seasonal from mid May to mid August.
---
Blue Lagoon.
The Blue Lagoon was created in 1999 and stocked with brown trout, rainbow trout and grass carp fish. It creates an abundance of insect life – dragon flies can be seen mid to late summer.
It is the first of it's kind here in Northern Ireland.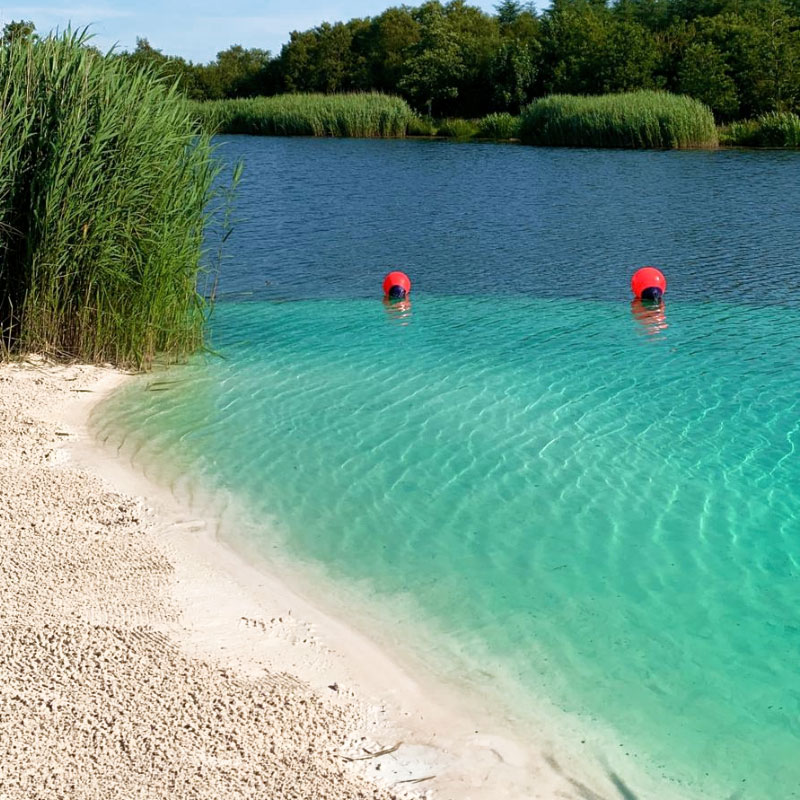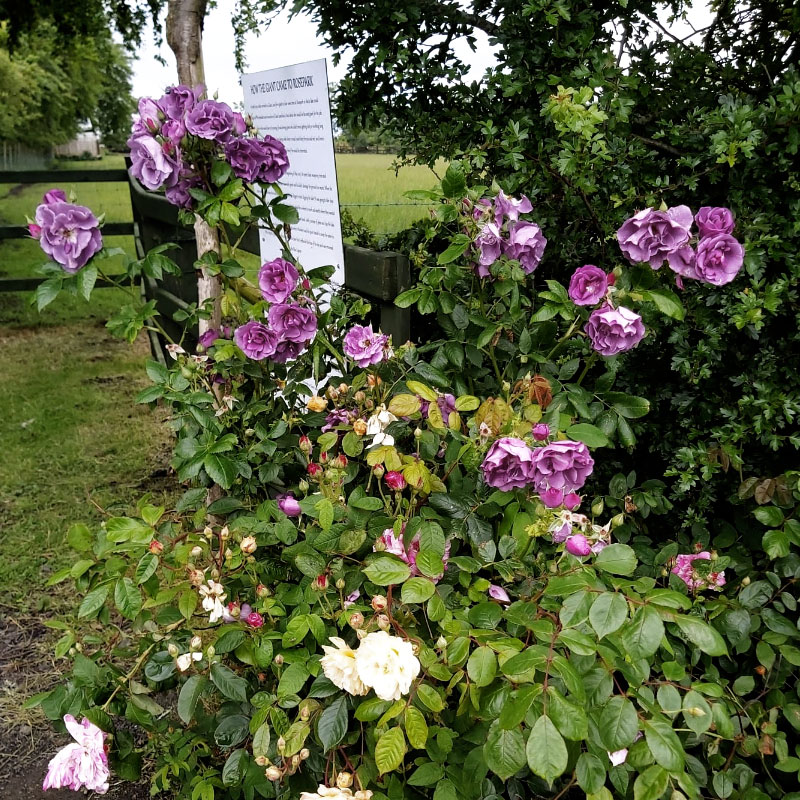 Planting begun.
Various planting took place within the farm and for the millennium we thought a fantastic idea to grow our own trees from seeds. We acquired the seeds from trees in the local area, namely horse chestnut, oak, maple and mountain ash. These were planted as seeds and now can be seen in various locations about the farm.
The Orchard was planted in 2004 with native Irish apples and plums. They harvest in September/October.
ECO Friendly.
We decided to do our bit to help to create renewable energy and reduce pollution of the earth's atmosphere by installing a wind turbine in 2015.
It is a 150 KW machine which can power up to 20-30 family homes.