Here at Rose park farm we have toilet facilities throughout the farm with accessible toilets is located in the Tea Room and Beach, we understand how little ones, and the BIG ones can be! Oh did we mention Ruby's Tea Room?!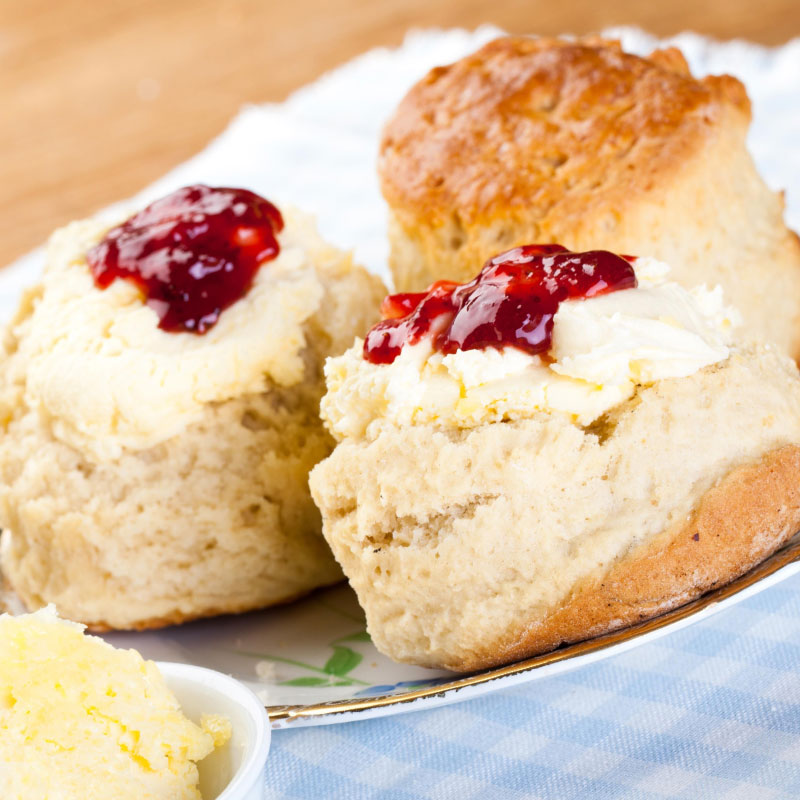 Ruby's Tea Room
Whilst on your visit to the Farm we are sure that you will work up an appetite so why not pop into "Rubys Tea Room" where a warm welcome awaits you from the friendly staff.
Opening from 12pm and closing at 5pm the tea room is located in the main animal yard opposite the indoor petting area.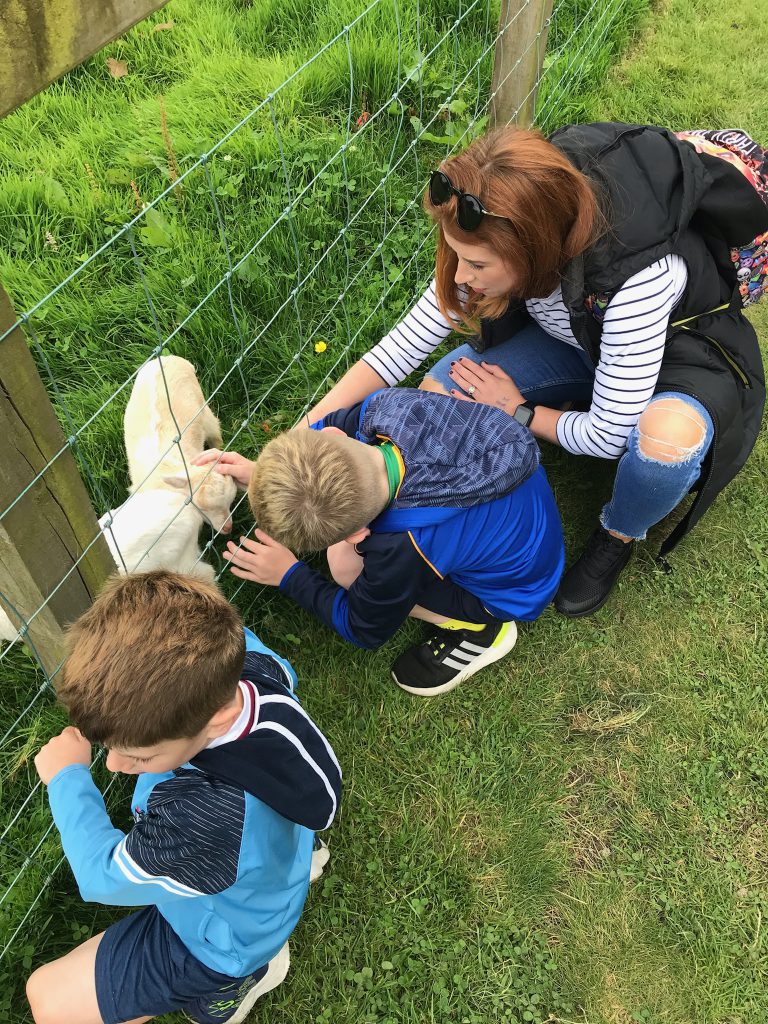 Accessibility
When visiting Rosepark Farm all children aged 16 and under must be supervised by a responsible adult/carer at all times.
All the play areas have been designed with children and adults in mind, age and height restrictions do apply in most of the areas as does adult supervision at all times.
We've done our very best to make Rosepark Farm wheelchair and mobility scooter friendly with landscaped paths and ramps.
But, we are a rural attraction spread over 80 acres and you'll probably want to cover the whole area to make the most of your visit. To help, we've added plenty of benches around the park for you to take a rest.