Back for 2023, Pumpkin patch and trick or treat trail.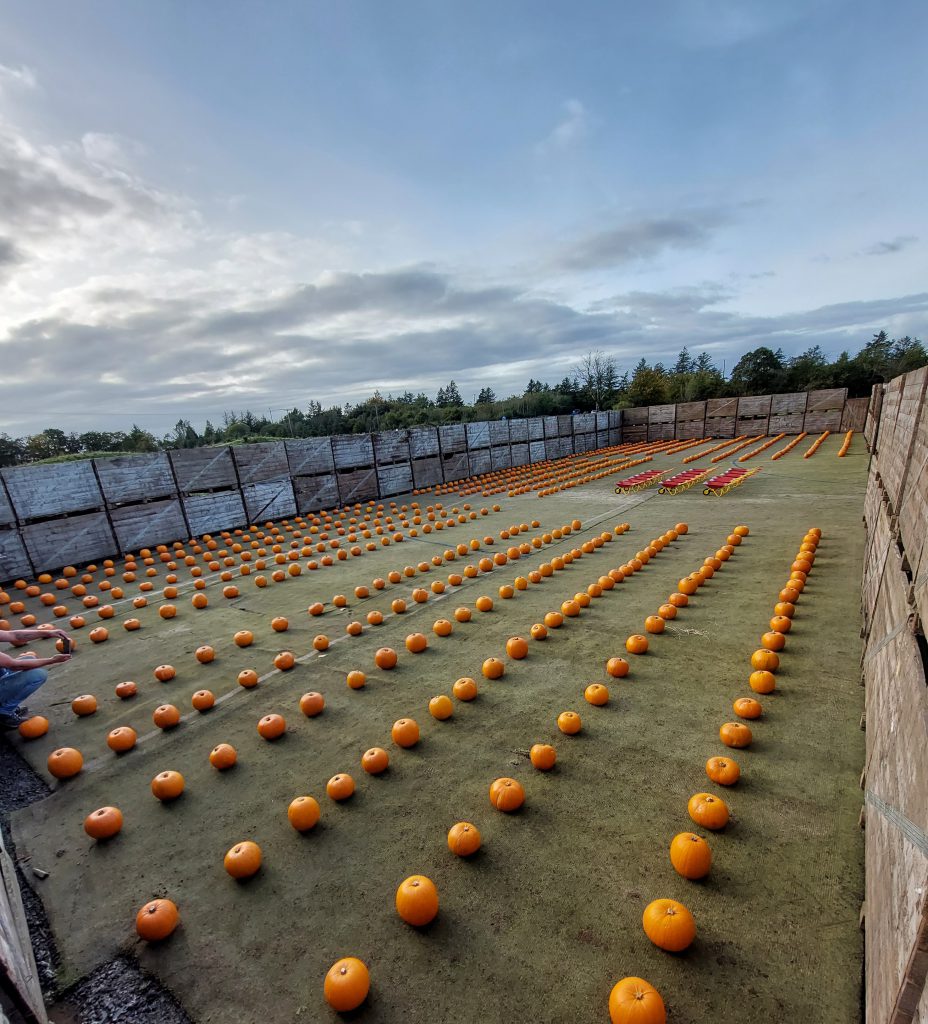 Here's a little more info…
Before choosing the all important Pumpkins, you need to complete the scavenger hunt around Rosepark Farm. Complete the riddles and find the clues before you collect your yummy treat.
Enjoy all the usual activities before you finish your visit off with our pumpkin Patch, grab your wheelbarrow, choose your pumpkin before carefully taking home to carve. (Note – no pumpkin carving available on the farm)
Activities on the day:
Crafts
Reptile handling
Bouncy castles
Playparks
Indoor toddler play
And so much more
All tickets must be pre-booked, using the below link.
---
What are the dates and times of this event?
Saturday 28th October
Sunday 29th October
Monday 30th October
Tuesday 31st October
Time Slots
You have 30 minutes from your time of booking to arrive on the farm. Each session is approximately 3 hours long.
11.00am
11.30am
12.00pm
12.30pm
1.00pm
1.30pm
2.00pm
Prices
Adults – £5 (no pumpkin
Adults – £10 (Pumpkin)
Children age 2 and over – £10 (Pumpkin and treat)
Infants age 1 and under – FREE (no pumpkin)
Infants age 1 and under – £5 (Pumpkin and treat)
---
Please note you must pre-book your ticket via the button below, you will receive a confirmation email from fareharbor on your booking.
Pumpkin Patch Ticket Link
BOOK YOUR PUMPKIN PATCH TICKETS